Visit Us
Concordia Gallery is located at 221-235 Stanmore Road, opposite Newington College. It is an exhibition space committed to showcasing emerging, established and international artists and explorative art education models. It supplements the Newington College Visual Arts program and is a proud supporter of Australian Visual Arts education.
Concordia Gallery offers a unique opportunity for artists to engage with a well-resourced educational community. Likewise, the learning and experience gained by students through masterclasses and workshops with professional practising artists is invaluable.
Concordia Gallery acknowledges the traditional custodians of this land, the Cadigal and Wangal people of the Eora nation and pays respect to their Elders past, present and emerging. We celebrate their enduring culture and As we share our own knowledge, teaching, learning and artmaking practices may we also pay respect to the knowledge embedded forever within the Aboriginal Custodianship of Country.
Upcoming Exhibitions
---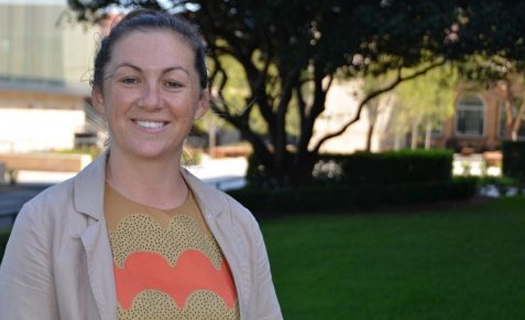 Meet the Curator
Hannah Chapman is a Visual Arts teacher and Curator of Newington College's Concordia Gallery. Prior to commencing at Newington College, Hannah worked at Queenwood School for Girls. In 2012 she won the prestigious NSW Teachers Premier COFA Visual Arts Teachers award. As part of this award Hannah travelled to the Shanghai Biennale in 2012 and will travel to Venice Biennale in 2013 to create contemporary art resources for NSW teachers.
She is an executive officer of VADEA, Visual Arts and Design Educators Association and has fulfilled various roles as part of that organisation since it's beginning in 2009, initiating conferences, attending National Curriculum meetings, and leading grant programs. Hannah also advises on the Museum of Contemporary Teachers Council. She has worked in curatorial roles at COFA's Kudos Gallery, Artexpress and freelance. Hannah has a Bachelor of Art Education form COFA, UNSW.
Get in touch
Whether you are a teacher, accountant, handyman, lab assistant or counsellor, we might have a job waiting for you at Newington. We are always on the look out for superb staff. In turn we offer outstanding staff benefits and a close-knit community for you to belong to.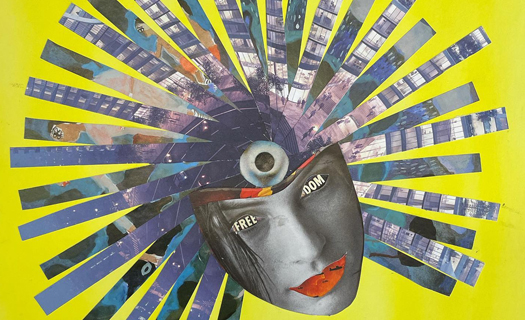 Past Exhibitions
---