Start a new career here
At Newington, our students are at the centre of everything we do. Irrespective of our roles at the College, we see ourselves as equal contributors in providing them with an excellent education across a balanced curriculum encompassing the spiritual, academic, cultural, physical and practical areas of learning. Critical to this is quality staffing, a foundation of our strategic plan.
Our People
With more than 300 employees across teaching and non-teaching roles set across 4 campuses, the College provides its staff with outstanding resources, a values driven culture and a commitment to continued professional learning and development.
Learning is at the heart of what we do at Newington and that includes learning opportunities for our people. We want our people to pursue a life long journey of learning and self-improvement.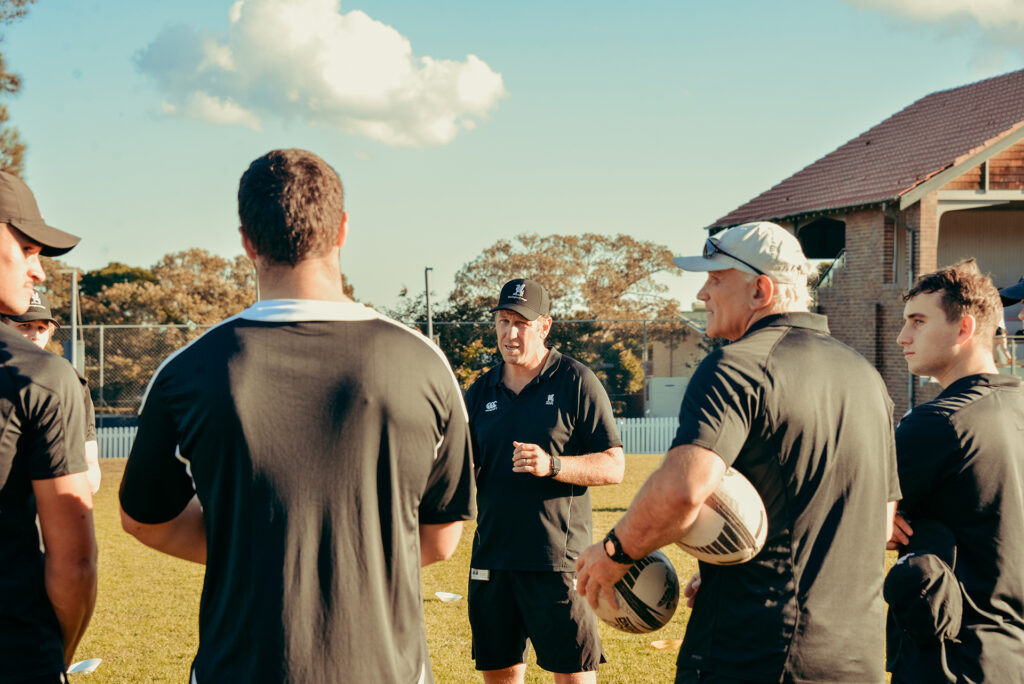 Staff Benefits
The happiness, engagement and job satisfaction of our staff is central to their success at Newington. The College strives to provide our staff with a good work-life balance that enables them to enjoy every facet of their life.
In addition to a meaningful and rewarding career, our staff receive a comprehensive range of benefits.
Competitive remuneration packages
Options for salary packaging
Co-curricular payments and clothing allowance
Tuition fee remissions for sons of staff attending Newington
Internal and external professional development opportunities with industry leaders
Tertiary study rebates
Support for Teacher Accreditation requirements
Mentoring from some of the best and most respected educators in Australia
Industry health fund
Employee Assistance Program (EAP)
Provision of College IT equipment – laptop computers / iPads (subject to roles)
On-site health centre with full access to a school nurse
Flu shots and health checks
Use of College sport facilities which include a gymnasium, pool, tennis courts and sports ovals;
Subsidised group fitness classes
Family supportive practices
Before you Apply
Applicants must be an Australian citizen, permanent resident or hold an appropriate permit to work within Australia.
Under Child Protection legislation, a current Working with Children clearance is a prerequisite for all employees and volunteers in child-related employment. Newington College requests that applicants provide this clearance with their application. For more information please visit the Office of the Children's Guardian
Applicants must be accredited to teach in NSW and hold a NESA registration number. For more information please visit the NSW Education Standards Authority Website
Applicants must hold a current first aid certificate, or be prepared to acquire a first aid certificate.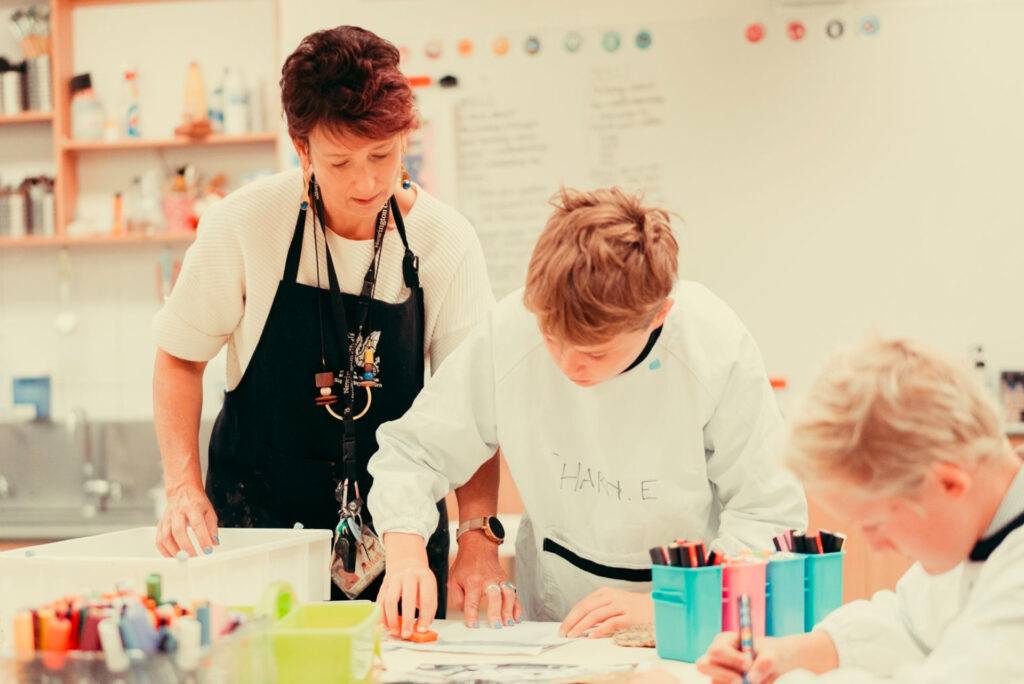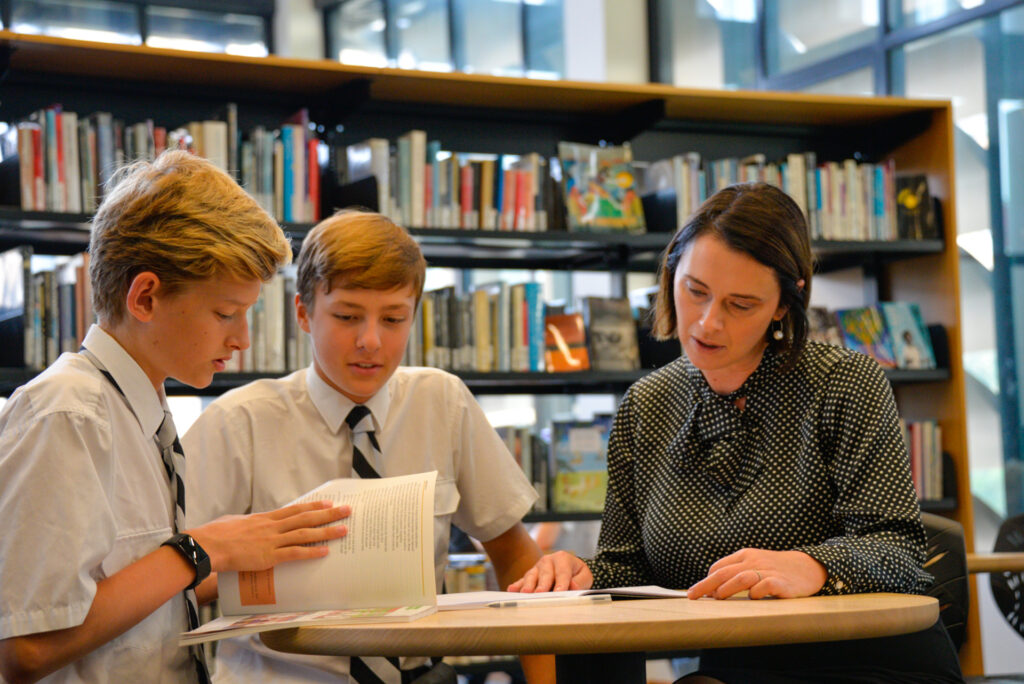 Get in contact
If you are wanting to apply for a current career opportunity, please note that all applications must be submitted through our online application system.
For more information, please contact our Human Resources Department or Follow us on LinkedIn.