Stanmore 7-12 Outdoor Education
From Year 9 onwards, Newington offers a selection of Outdoor Education programs. These programs are designed to teach students how to explore, engage and care for the natural world. Whether it's rock climbing for the day or a few nights in the bush, we aim to inspire students to discover the great outdoors and learn life-long skills.
Our Outdoor Learning program is divided into:
Cadets (a youth development program which encourages learning, independence, self-motivation, and leadership in a military context)
Newington Challenge (a two-year journey-based program designed to promote personal, physical and emotional growth and encourage a sense of belonging to a group and the wider community)
The Duke of Edinburgh's International Award (this international recognised scheme provides an opportunity for students to develop skills, display initiative and build self-esteem)
Australia's Longest Running Cadet Unit
The Cadet program is an opportunity to develop endurance, physical fitness and mental strength and character. Newington has one of the longest, continuously running cadet units in Australia.
The Cadet training program is exciting and varied, encompassing a range of activities such as scuba diving, rock climbing, abseiling, archery, navigation in the bush and camp craft and leadership development.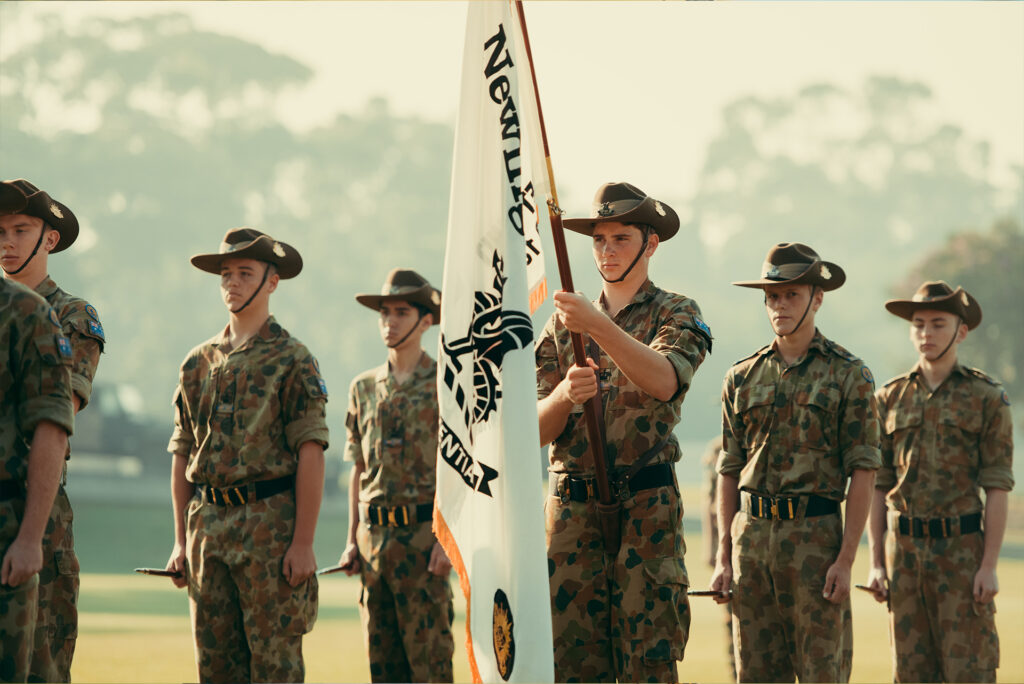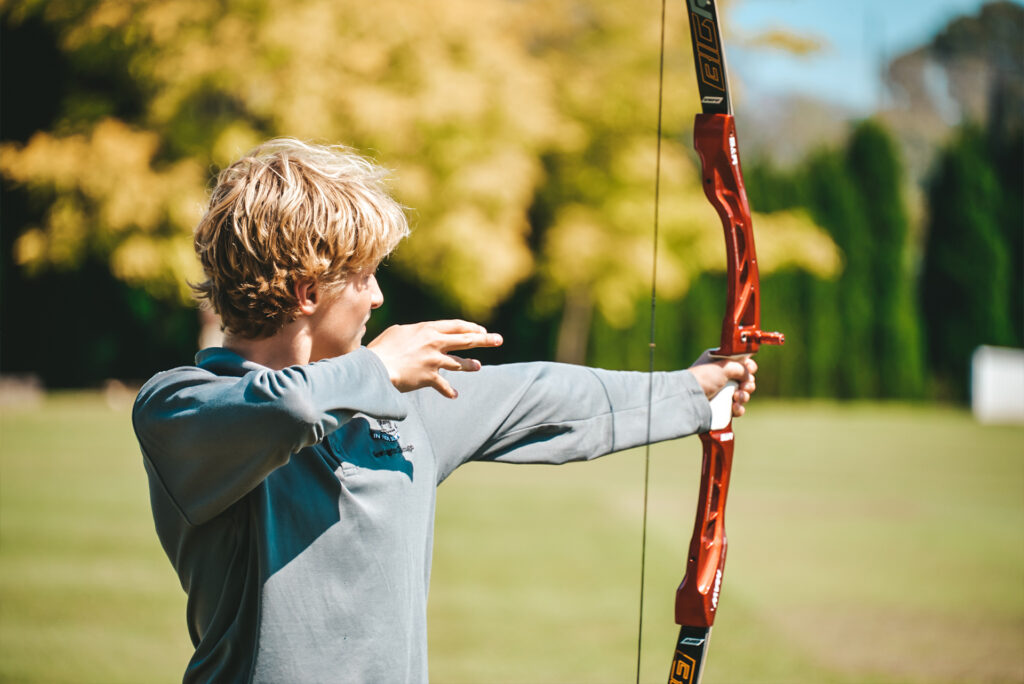 Newington Challenge
Newington Challenge is an outdoor education program which has been specifically tailored to meet the needs of students in Years 9 and 10. They work in small groups of 20 alongside a staff member, instructors and Year 11 and 12 student leaders.
The program consists of two main components:
A sequence of skills development activities including camp skills, paddleboarding, rock climbing, mountain biking and canoeing
A series of community service courses including a formal First Aid qualification and Bronze Medallion Lifesaving award.
Duke of Edinburgh International Award
The Dukes program has been offered at Newington for many years to encourage our students to challenge themselves through setting and achieving goals across a range of activities over a set length of time. Participation is voluntary and is structured so that participants can design a unique program centred on their own interests and passions.