Our approach
Sport is a proven part of the healthy development and wellbeing of children. At Newington, we focus on helping students to have a wonderful sporting experience by focusing our efforts on the process, not the outcomes.
We aim for students to:
Develop character through sporting experiences
Participate in enjoyable, meaningful, safe and fair competition
Reach their potential and experience their personal best
Create life-long, memorable moments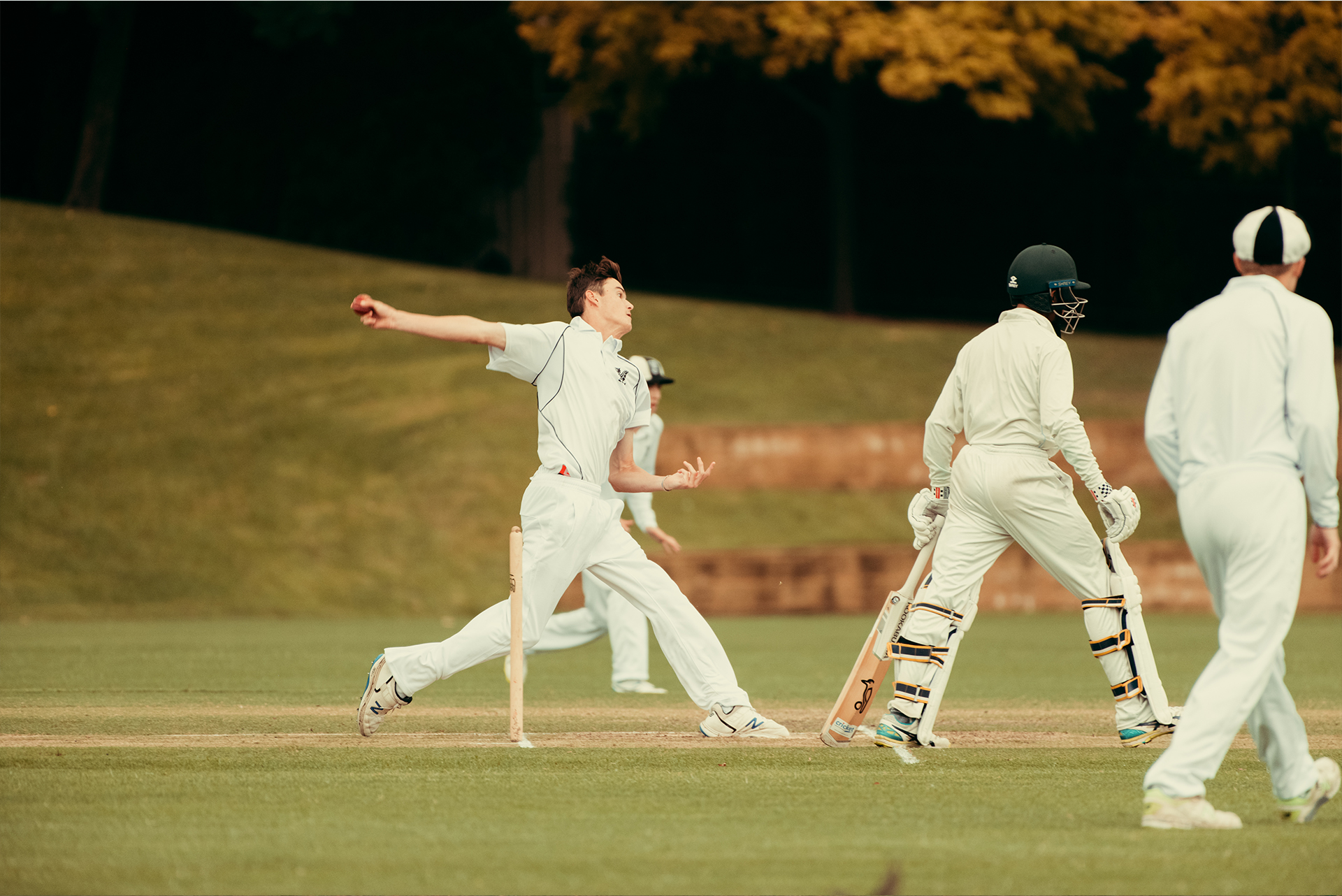 Stanmore Secondary Campus
Sport is a compulsory activity for all students from Year 7 to Year 12 at our secondary campus.
We aim to inspire students to be active for life and harness the power of sport to support wellbeing, develop character and make a positive contribution to society. Our vision is to provide an internationally respected school Sports Program empowering all students to be themselves at their best.
Stanmore 7-12 Sport
We create a healthy sporting culture by utilising the Positive Sport Integrates Positive Psychology theory and research into all facets of Newington's Sports program.
Basketball
Cricket
NewFit
Rowing
Swimming
Table Tennis
Tennis
Water Polo
Athletics
Cross Country
Fencing
Football
New Fit
Rifle Shooting
Rugby
Snowsports
Tennis
Volleyball
The AAGPS is an alliance of schools, designed to provide sporting experiences and weekly competitions that embraces the spirit of good sportsmanship.
Events include:
Head of the River Rowing Regatta
Swimming Carnivals
Athletics Carnivals
In addition to competing in AAGPS carnivals, weekly fixtures are organised across summer and winter seasons to cater for students of all sporting abilities.
Most students will train two afternoons per week from 3.30pm – 5.00pm and compete in organised fixtures on Saturday. These training sessions will be at College facilities or external venues. Newington College bus services will transport students to and from specific offsite training venues.
As part of TASP, we develop individual programs tailored for each student and encourage a balanced approach to help them reach their full potential – in both sport and in the academic, wellbeing and social aspects of their lives.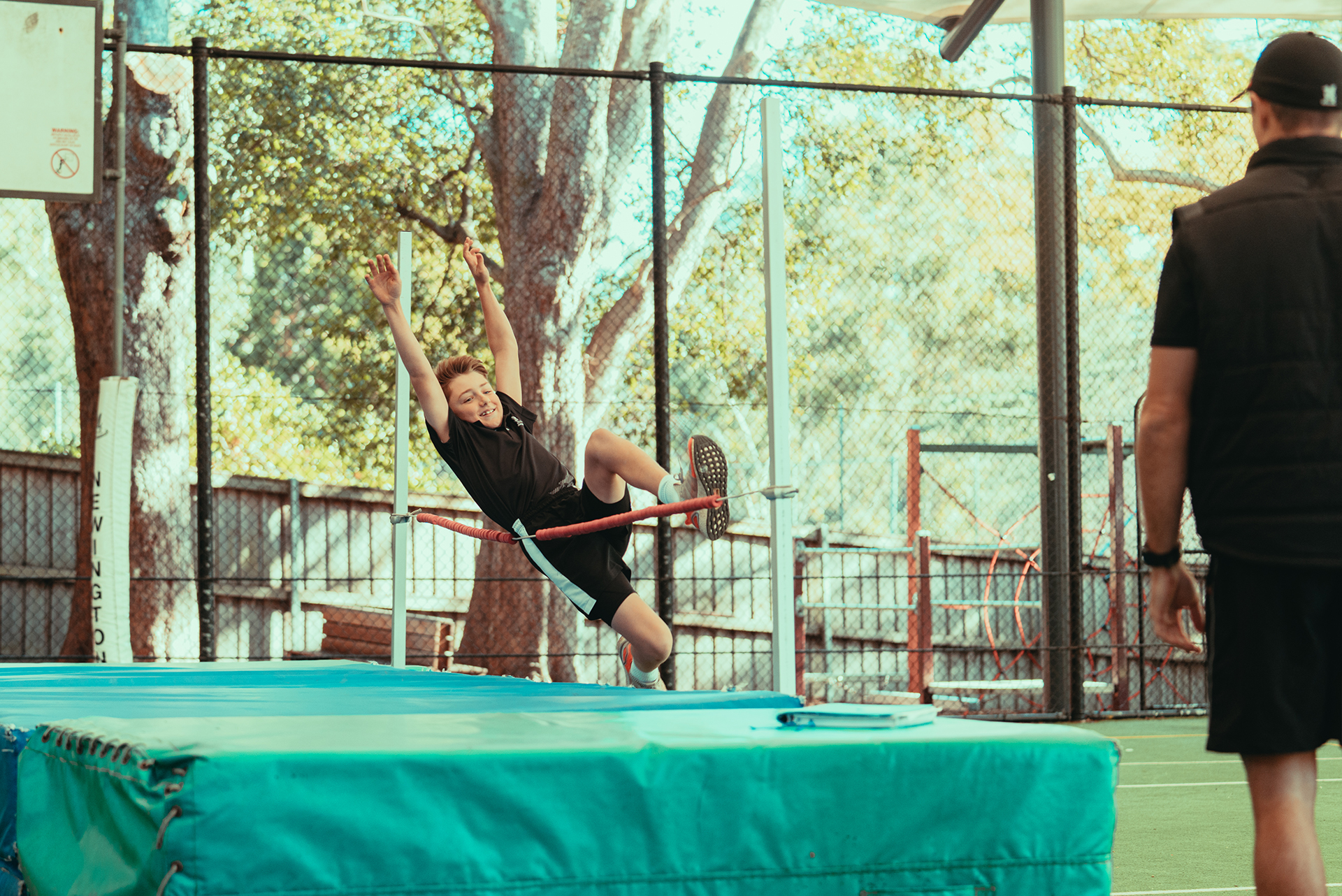 Lindfield Preparatory Campus
At Lindfield Preparatory School we believe that Sport is a great way to build community, enjoy being part of a team and learn to give your personal best.
Children in Years 3-6 participate in the Independent Primary School Heads of Australia (IPSHA) Competition held on Saturday mornings.
Lindfield K-6 Sport
Each student represents Newington College in a summer and winter sport.
Basketball
Cricket
Touch Football
Junior primary students are involved in a school Swimming carnival during the year, held at the senior school pool in Stanmore. They come together with students from Wyvern House for the Cross Country and Athletics Carnival which is held at Sydney Olympic Park.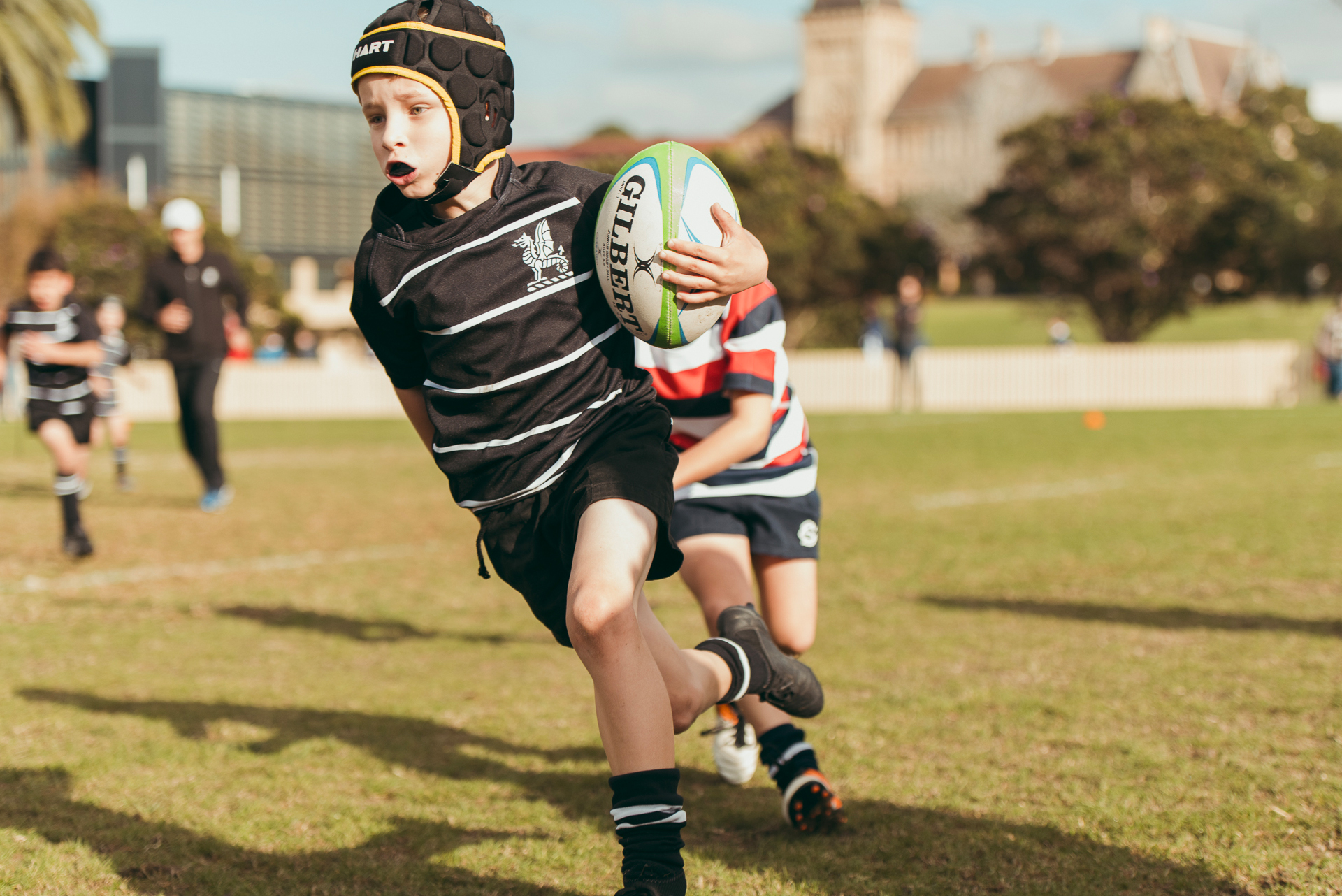 Wyvern Preparatory Campus
Sport is not only a great way to get children outside, it also teaches them what it means to be part of a team, how to cooperate with others, and leadership skills.
Our mission is to help students appreciate sport as a life-long interest and encourage them to show fair play and 'Wyvern Spirit'.
Wyvern K-6 Sport
Wyvern participates in the IPSHA Saturday Sport Competitions. All training is done during school hours, three times a fortnight.
Basketball
Cricket
Tennis
Water polo
Tennis
Rugby
Football
AFL
Fencing
Tennis
Other:
Swimming, Cross Country and Athletics carnivals
Swimming squad
Learn to Swim classes
Aquatics Water Safety program
Futsal
Martial Arts
Junior primary students are involved in a school Swimming carnival during the year, held at the Ryde Aquatics Centre. They come together with students from Lindfield for the Cross Country and Athletics Carnival which is held at Sydney Olympic Park.