Newington's Service Learning Program
Newington's Service Learning program encourages students to consider their individual roles and responsibilities within the broader community. The program's activities aim to enhance our students' awareness of the inequalities that exist within our local, national and international communities and to provide them with hands on opportunities to work alongside charity workers and community volunteers. It was formally introduced in 2009, and continues to develop and evolve.
Our Service Learning program aims to teach our students how to care for others. The opportunities vary from volunteering at the Exodus Loaves and Fishes kitchen and volunteering and working in the Asylum Seeker Centre our Sleep Rough campaign to support the Oasis Foundation. Each year, we let the students lead in initiative and action as they join their House and school community to do something for others.
What we're all about
The Service Learning program is governed by five fundamental principles which include:
Leadership and Service: Service is the base criteria for student leadership in the College community
Community Service in action: A willingness to contribute positively and actively to society, rather than just fundraising
Developing relationships over time: An emphasis on nurturing existing community relationships and building new long-lasting relationships
Consistent with the founding traditions of the College: A strong link with the Uniting Church ethos and the College's historical links
Educational basis: Activities involve critical thinking skills and links to the classroom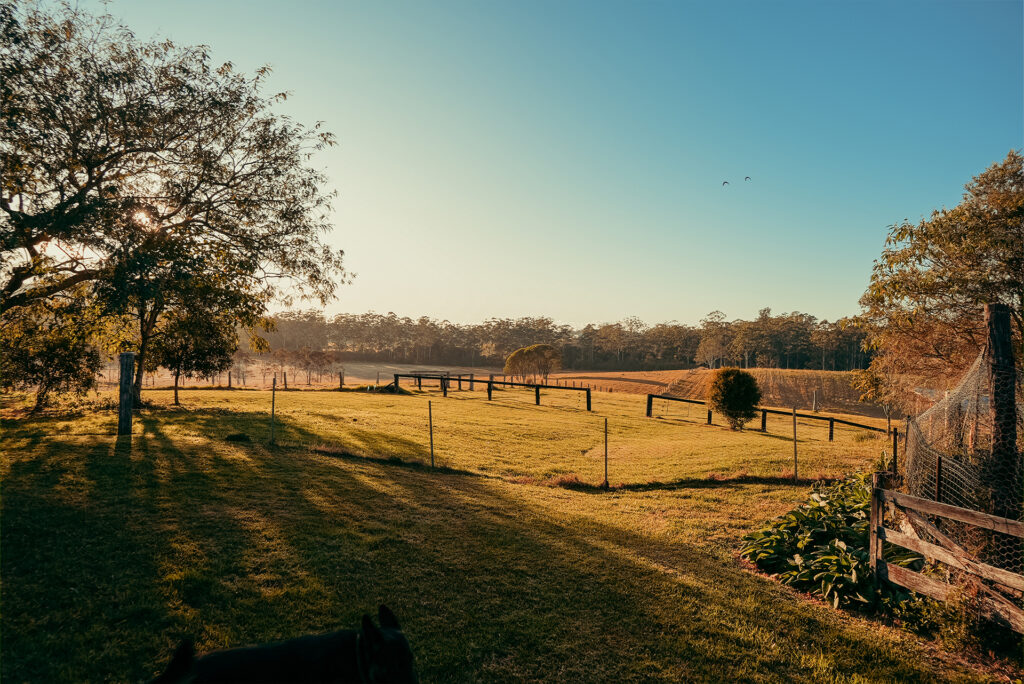 Social Service Immersion at Eungai Creek
Our mid-north coast campus at Eungai Creek is the home of Newington's social service immersion and outdoor education programmes.
Years 7 to 12
In Year 7, students start their Service Learning journey in the first few weeks of school during their peer support sessions with the Year 11 Peer Support Leaders. They do a deep dive into their House charities to produce an information poster for their House.
From there, Year 7 are involved in the House charity awareness and action, which will continue for their time at the College. In Term 4 of Year 7 students are involved in a collaborative project to discover the service opportunities and experience of Eungai Creek.
In Year 8 students continue to engage with charity and service through their Houses, as well as being involved in service learning activities in the local communities and schools surrounding Newington to foster the mindset of service in preparation for the Eungai Creek immersion.
Students entering Year 9 will immerse themselves for a significant period of the year in service to the local communities around Kempsey during their Eunagi Creek immersion. This is a wonderful opportunity for the students to develop their knowledge of themselves, others and communities with a service lens. Social Service is the central tenet of the Eungai Creek Campus.
With a servant mindset, facilitated through their previous experiences at Eungai Creek, all students in Years 10 organise voluntary, unpaid service work within their local community. We are mindful of the time demands already placed on our students, so they perform a minimum of eight hours, during either Semester 1 or 2. This service work can be performed weekly, fortnightly, or over one or two days during the holiday period. Students can volunteer their time at a charity organisation or at a local club, church, or environmental group. These opportunities provide valuable hands-on experiences.
The Service Learning program plays an important role in developing leaders at the College. Our Newington graduates take the experiences learned from the program with them into the future.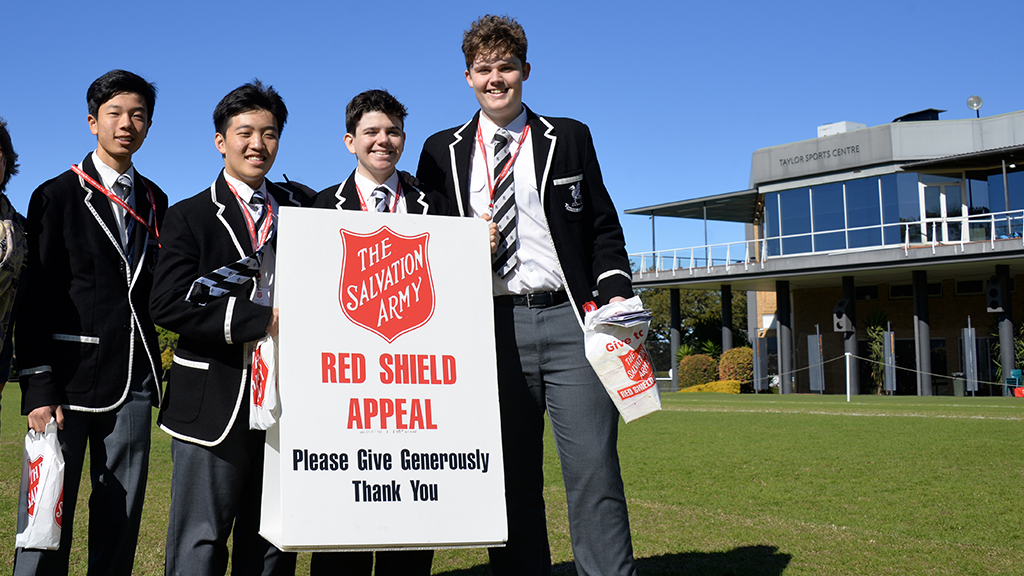 Year-round opportunities
All Year groups are invited to participate in a variety of charitable fundraisers throughout the year including the Salvation Army Red Shield Appeal Door Knock and Oasis Sleep Rough sleep out.
Service throughout the Years
At our Prep Schools, our younger students are expected to understand and demonstrate reliability and collaboration, face the consequences of truth and honesty and show active concern for the people and the environment of the College.
As they grow in maturity they are presented with a more formal program for demonstrating service and leadership which includes: social and personal presentation workshops; leadership programs and voluntary community outreach and service.
In our complex world, it is crucial for children to learn how to embrace differences, build relationships, gain a global perspective, conduct richer and deeper analysis and communicate more effectively with others.