Explore the world
The opportunity to go on tour or exchange is open to all Newington Secondary students in line with their co-curricular and academic subjects.
Our sport tours focus on skill development, the chance to compete with teams from other countries and states and to explore the world. Similarly, our academic and co-curricular tours aim to bring the concepts and themes that are introduced in the classroom to life.
We believe the opportunity to go on tour is a great privilege. Not only do they provide eye-opening experiences that leave a lasting impression on students, they're also a great opportunity for them to develop and grow emotionally, socially and intellectually.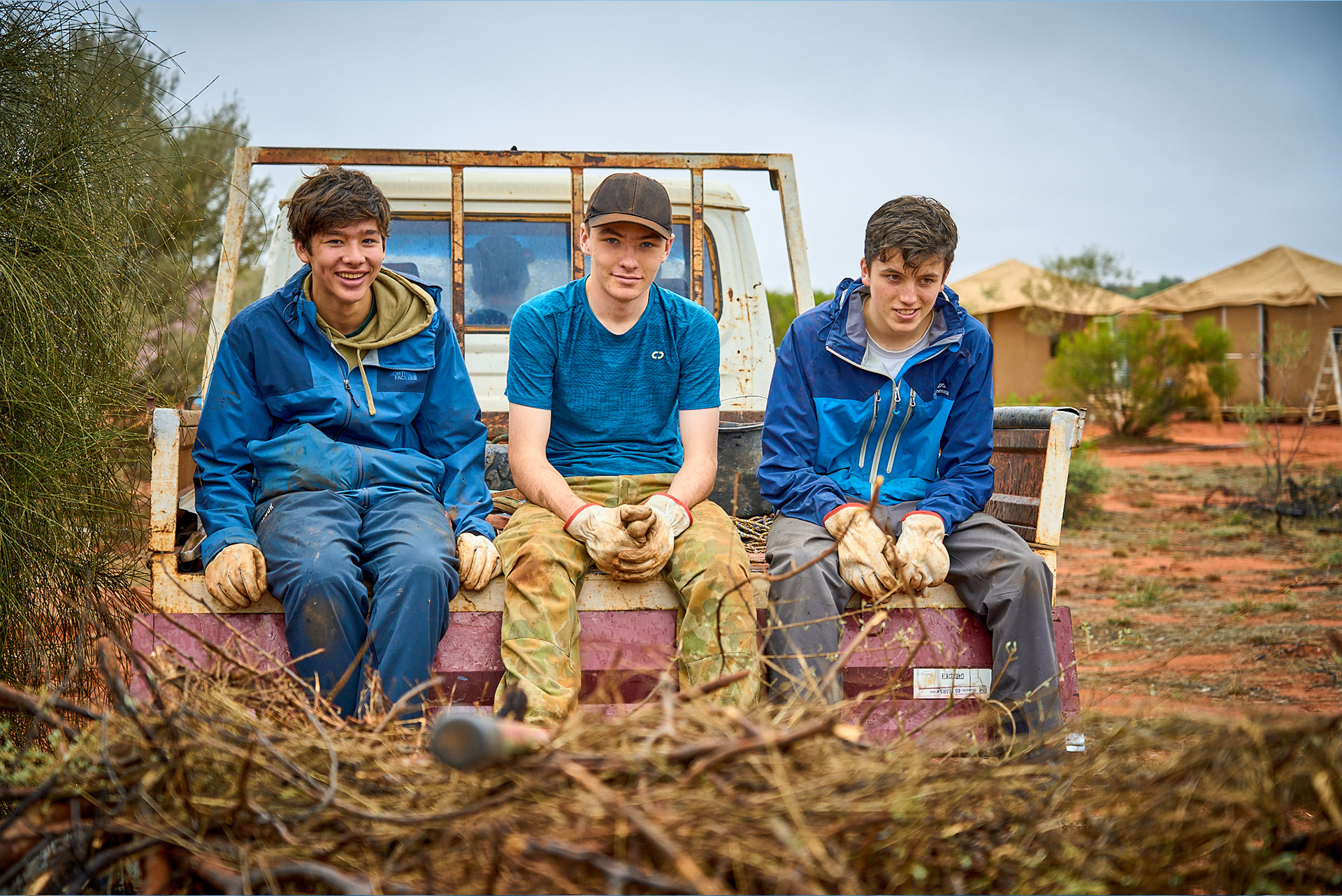 Co-Curricular Tours
Our subject, language, sport and service-learning tours offer unparalleled opportunities for students to step out of their comfort zone and travel interstate and internationally during the school holiday breaks.
Journeys of character
Students from Years 9–12 are presented with opportunities to travel to a multitude of countries, across Europe, Asia and the South Pacific, to experience different lifestyles, languages, cultures, cuisines and learn more about the history of our world. Travelling with Newington College staff, our students have competed in international competitions, toured American and English Colleges, visited the most famous centres of literature, spent time practicing language in Spanish, French and Italian classrooms and helped build infrastructure and teach in countries such as Vietnam and Tonga, just to name a few.
We aim to provide these opportunities for students to step out of their comfort zone, foster a sense of curiosity and adaptability, and navigate complex environments beyond the classroom. Our program also presents the opportunity for students to make independent decisions, build self-confidence and learn to communicate with people from different backgrounds. International travel for us at Newington is not just a journey to improve sport, the arts, or language skills, it's a journey of character too.

Language and Cultural Exchange
While in secondary school, students can realise their dream of living abroad through a Language and Cultural exchange.
This gives them the opportunity to expand their studies with many students also undertaking supplementary language lessons at their host schools.
Benefits of an exchange
Promoting intercultural understanding
Establishing friendships across diverse backgrounds and cultures
Developing a sense of international citizenship
Enhancing foreign language study
Fostering a commitment to the principles of peace, social justice and mutual respect.
Students are encouraged to participate either as exchange students or as hosts in order to broaden their understanding of different cultures and to gain a greater appreciation of their own country.
Sport Tours
Students who attend Newington have several exciting opportunities during their school life to tour and play students of their age and ability in regional areas, interstate and overseas. We see this as a great opportunity to build strong relationships with their peers, learn skills about accountability, experience different communities and cultures, and create lifelong memories.
Examples of tours include:
UK Cricket Tour
European Football Tour
Rugby World Cup Tour
USA Basketball Tour
Interstate Water Polo Tour