Our Commitment
It is a distressing fact that many institutions, including Newington, have not provided a safe environment for children in the past. The Royal Commission Into Institutional Responses to Child Sexual Abuse highlighted the extent of the issue and the terrible, often long-lasting, impacts it has had.
The safety and wellbeing of our students is Newington College's paramount and most fundamental concern. Our students, past and present, have and had the right to feel safe and free to learn in an environment without fear of harm, abuse or maltreatment. We are fully committed to this position, both morally and legally, and have joined the National Redress Scheme, which helps people who have experienced institutional child sexual abuse access counselling and psychological services, a direct personal response from the institution and a monetary payment.
While we wish it were not the case, not all former students of Newington have received the care and protection they should have. We have, over a number of years and in response to a communication from former headmaster of Newington Dr David Mulford in 2015 that asked survivors to come forward, worked closely with former students who have made claims of historical sex abuse and hope the steps we have taken have helped them heal. We do, however, acknowledge that there might be Old Newingtonians who have not made contact. We understand it might feel difficult to do so but commit to working with them through the scheme to provide resolution and, we hope, peace.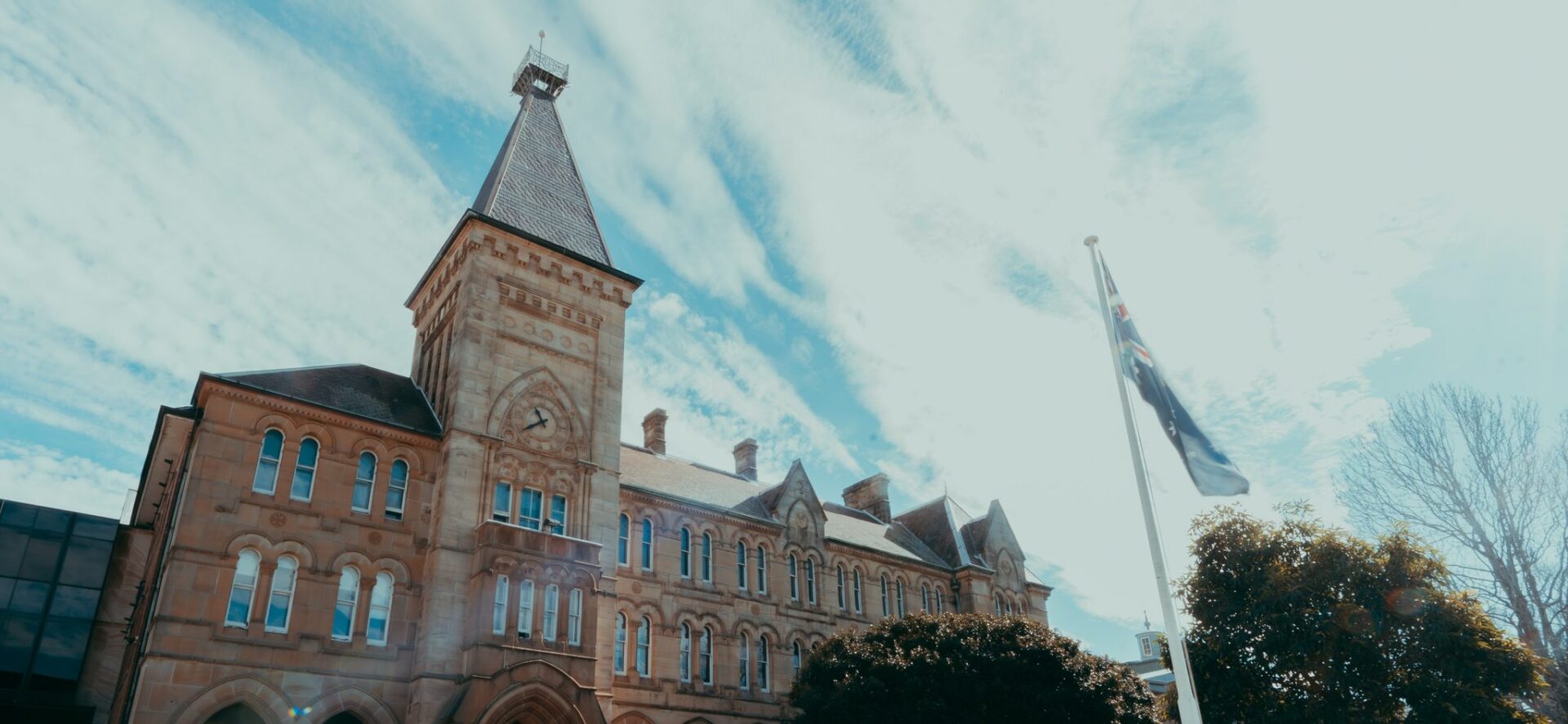 Extract from the Headmaster's 2021 Prize Giving address
For the last two years one of the areas I have been dealing with is the historic abuse that took place at the College. Out of sensitivity to the younger people here I am not going to go into what happened in any more detail. However, as is right and proper, we acknowledge regularly past injustices done to indigenous people on this their land. I would also like to add our acknowledgement to men whose lives were altered for the worse by abuse on this site in the 19th and 20th centuries.
In my dealings with these men the thing that they want most of all is a public recognition that it did happen, and that Newington the institution is sorry for it. What I am saying is not part of a court ordered settlement or anything like that. It is something that we as a school genuinely want to do. The abuse did happen – we name it – and we we will always be sorry.
The National Redress Scheme
Those wishing to find out more information or lodge a claim with the National Redress Scheme should visit nationalredress.gov.au or phone 1800 737 377.
Alternatively, any former student with an allegation against the College can submit information about instances involving inappropriate, unprofessional, or criminal behaviour via Whispli. Your submissions are always anonymous and we will assign your case within 48 hours to a case manager that will investigate. We are certainly keen to hear from them to begin a process of healing. What happens from that point is determined by the student; our primary concern is their wellbeing. Options might include a meeting (at a time and place decided by the former student), an offer of counselling, a formal apology and a reparation payment working through the Redress Scheme. Any information provided will be referred to the police where appropriate.
The process will be confidential, and the privacy of the former student will be respected at all times.
The College has checks, policies and training in place to help ensure the damage inflicted in the past is not repeated.
The College's policy on the National Redress Scheme can be found here. Again, we continue to encourage Old Newingtonians to contact police, the Redress Scheme or the College directly with any allegation or claim.
---
The National Redress Scheme was established in 2018 will run for 10 years. It was established in response to the Royal Commission into Institutional Responses to Child Sexual Abuse and acknowledges that many children were sexually abused in Australian institutions. It helps people who have experienced institutional child sexual abuse gain access to counselling, a direct personal response (for example, an apology), and a Redress payment.
If you experienced sexual abuse as a child (under 18 years of age) before 1 July 2018 and Newington was responsible for bringing you into contact with the person who abused you, you can make an application to the National Redress Scheme any time between 1 July 2018 and 30 June 2027.
You must have been born before 30 June 2010 and be an Australian citizen or permanent resident.
More information about the National Redress Scheme is available at www.nationalredress.gov.au or by calling the National Redress Information Line on 1800 737 377.
We also urge former students or students who do not meet the requirements set down by the scheme to report any wrongdoings via Whispli, or to contact Mr Parker's office direct on 02 9568 9321 for a confidential discussion or to contact police.