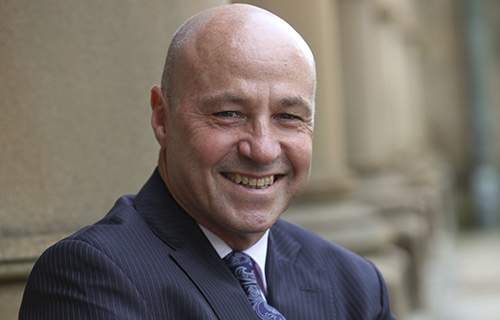 Mr Tony McDonald (ON 1976) Chairman of Council
Appointed to Council in November 2007, Tony McDonald attended Newington College from 1970–1976. His four sons have all graduated from Newington – Fergus (ON 2006), Barnaby (ON 2008), Finlay (ON 2011) and Darcy (ON 2018). He is a professional non-executive company director and previously a lawyer and founder/Managing Director of a listed financial services company.
Mr Tony King (ON 1982)
Appointed to Council in 2015, Tony King (ON 1982) is the Vice President of Apple Australia and is responsible for Apple's business in South Asia and Australia and New Zealand. he joined Apple in 2003. Prior to Apple, Tony has held executive positions at IBM, DELL, Ricoh and PricewaterhouseCoopers.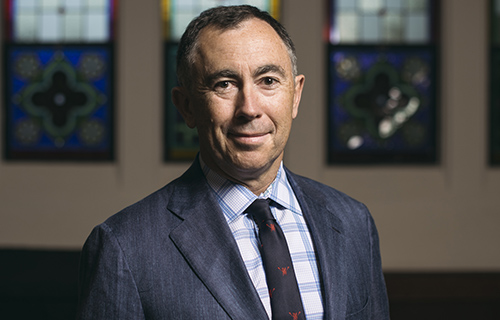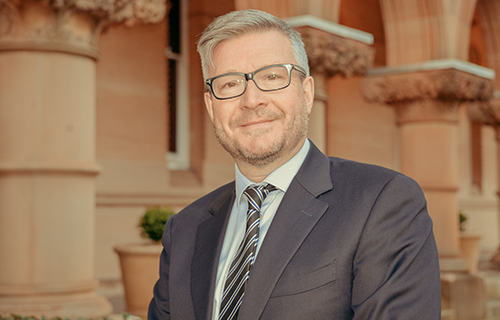 Mr Chris Collings (ON 1984)
An ONU nominated member of the Council since 2014, Chris has served as Chair of a number of Sub-Committees and was appointed as Honorary Treasurer of the College and Chair of the Finance & Investment Committee in 2018. Chris brings to Newington extensive experience in finance and risk management. He was a Managing Director of Deutsche Bank from 2007-2012 and is an advisor to a number of charities as well as private and public companies. Chris attended Newington from 1980-1984.
Mr Tony Bosman (ON 1972)
Appointed to Council in October 2015, Tony is Chair of Council's Governance and Risk Committee. Tony attended Newington from 1963 to 1972 and was Senior Prefect in his final year. Tony has operated his own commercial consultancy services company for some 25 years, having previously practised as a solicitor, which included a period in the major projects group of Freehills.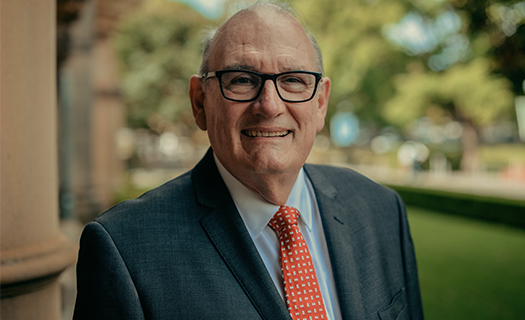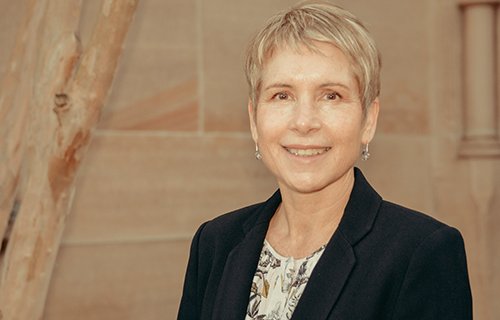 Ms Rhys Kelly
Appointed to Council in March 2016, Rhys is currently the Head of Communications at The Smith Family. She is a Newington mother and previously was a member of the Communications sub-committee of the Newington P&F and former Vice President and member of the P&F sub-group, New Women. Rhys' skills encompass communications, marketing, leadership, fundraising and business strategy.
Rev Ian Diamond (ON 1961)
Ian Diamond has returned to Newington as a Council member, having attended the College from 1956-1961. He was Senior Prefect in his final year. Ian has had extensive experience as a Uniting Church Minister in urban and rural Australia and brings a wealth of unique experiences from his work to his position on the council.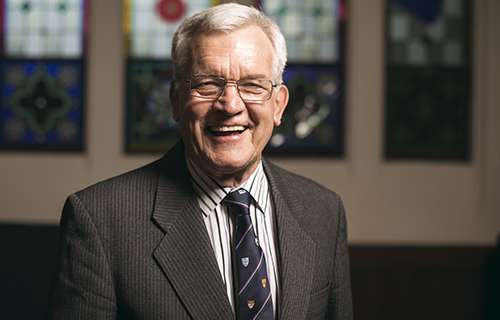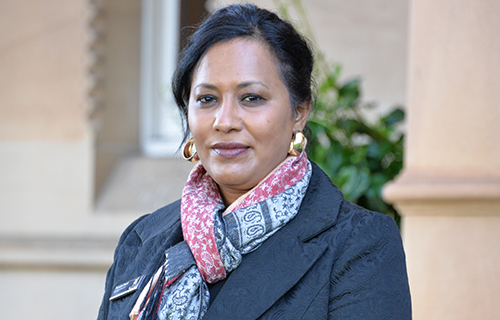 Rev Punam Bent
Appointed to Council in 2014, Rev Punam Bent has been a Minister in the Uniting Church of Australia since 1996. She was the Parish Minister of St Clair, St Mary's and Rooty Hill Uniting Churches and has been the School Chaplain at MLC School and is currently Chaplain at Pymble Ladies College. She is also a member of the Sydney Central Coast Presbytery. Punam is married to Andrew and has two children, Neal (ON 2010) and Andrea.
Mr David Torrible
Appointed to Council in 2018, David Torrible has three sons at the senior school and one at Wyvern. David is a retired partner of Goldman Sachs after spending 19 years in finance in Hong Kong, Indonesia and New York. David is currently an advisor and board member for a number of hedge funds, charities and private companies.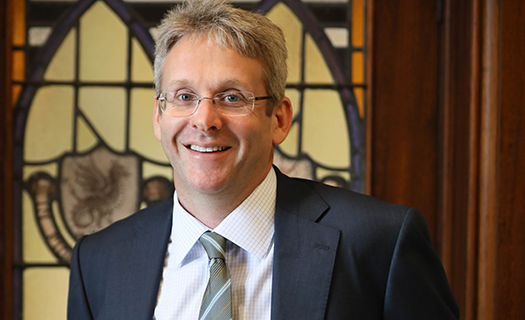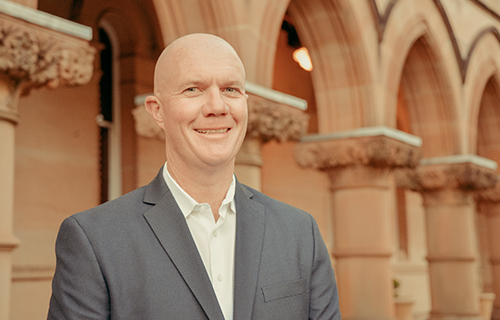 Mr Andrew Walsh
Appointed to Council in 2020, Andrew Walsh has one son currently attending the College and his other son is a recent graduate (ON 2021). Andrew is Chair of Mason Stevens, and adviser and board member for several private and not-for-profit companies. Andrew served as Chief Executive Officer and Managing Director of Iress Limited between 2009 and 2022 having joined Iress in 2001. Prior to Iress, Andrew worked in the areas of actuarial consulting and software.
Mr Nicholas Heaton (ON 2002)
Appointed to Council in September 2021, Nicholas Heaton attended Newington College from 1991-2002. His brother Tom Heaton (ON 1994) and brother-in-law Jonathan Hudson (ON 1995) also graduated from Newington. Nicholas is a Senior Director and Head of Private Clients at CBRE. He brings to Newington an extensive knowledge of the NSW property market and strong relationships with key stakeholders in the industry.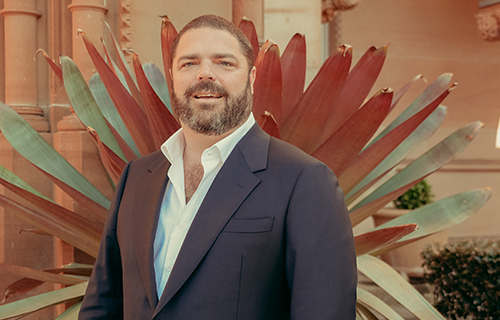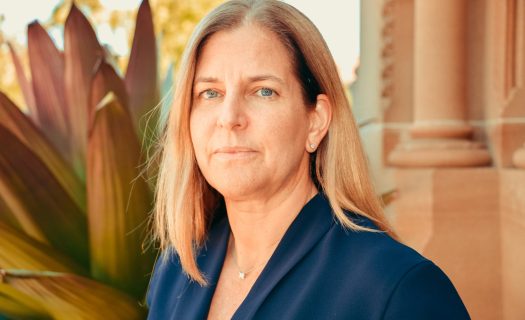 Ms Justine Richardson
Justine was appointed to Council in November 2021 and currently has a son attending the College. Justine is acting Chair of the Council's Governance and Risk Committee. Justine is a partner at PwC in Sydney, where she leads the CFO Advisory practice. Justine brings risk management and finance experience. Prior to joining Newington College Council, Justine chaired the Audit, Risk and Governance Committee at Childfund Australia, a not for profit organisation.
Rev. Radhika Sukumar-White
Appointed to the Council in 2022, Rev. Radhika Sukumar-White has been a Minister in the Uniting Church of Australia since 2016. She has been a Minister at West Epping Uniting Church and is currently a Minister at Leichhardt Uniting Church. Radhika is a 2nd generation Sri Lankan Tamil Australian and is married to Rev. Adrian Sukumar-White with one daughter, Anna.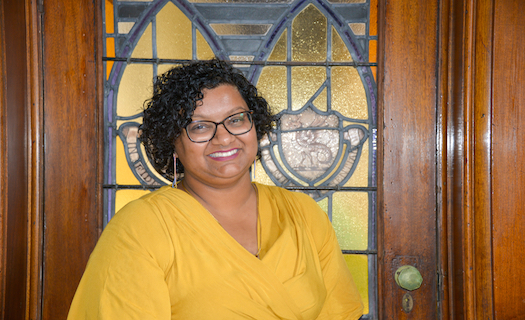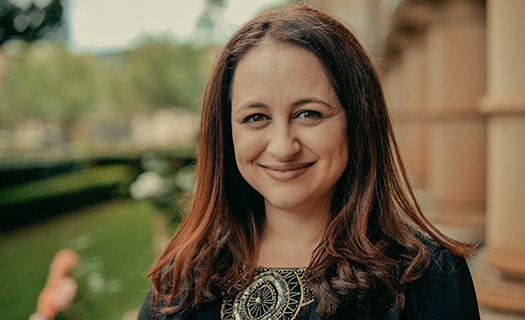 Melissa Abu-Gazaleh
Appointed to the College in 2022, Melissa is the Founder and Managing Director of the Top Blokes Foundation – a social education organisation that helps young males lead healthy and safe lives. Melissa was awarded NSW Young Australian of the Year (2016) and holds board roles on The Funding Network and NSW Australia Day Council.
Tina Morrell
Appointed to the College in 2022, Tina is the General Manager for Customer Strategy & Experience Design at the NRMA. As a leader, Tina has a strong focus on stakeholder engagement and digital transformation. She is passionate about human centred design and won the CX Leader of the Year award in 2021.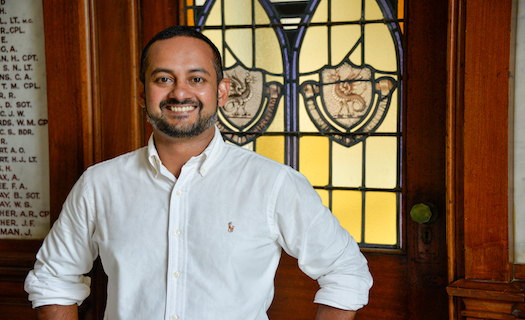 Denver Don Paul (ON 2001)
Appointed in 2022, Denver is currently the Head of Digital Applications and Capability at Allianz Australia. During his career at Allianz, Denver has held various roles across Project Management, Governance, Sales and Product Management. Prior to his appointment as Councillor Denver was the Honarary Assistant Secretary on the ONU, where he was a volunteer for many ONU Programs.
Peter Crawley (ON 1971)
Appointed in 2023, Peter has extensive experience in the education sector having been Principal at St Hilda's School (QLD), Headmaster at Knox Grammar School and Headmaster at Trinity Grammar School (Kew). He's also been the District Chair of the National Youth Science Forum and the Managing Director of educational consultancy Creative School Management. Prior to his appointment to College Council, he served as Chairman of the Hills Grammar School and Interim Principal of The Glennie School (QLD) and Arden Anglican School.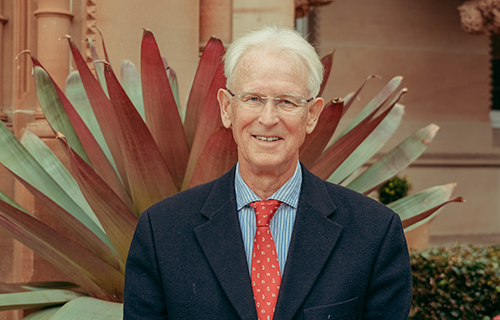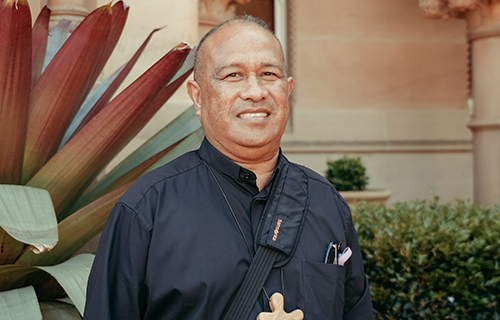 Rev 'Oto Faiva
Rev 'Oto Faiva was appointed to Council in 2023. Born in Tonga and schooled at Newington's brother school Tupou College, Rev Faiva holds a Bachelor of Science and worked as a Chemist/Laboratory Analyst before being ordained as a Uniting Church Minister in 2003. He served in country congregations in Moree, Bathurst and Oberon before returning to Sydney in 2018, where he was based in Sutherland with his wife and four children. He started work as the Ministry team leader at West Epping and Carlingford Uniting Church in September 2023.