A rich record of our long history
Newington College has rich archives, dating from before its foundation in 1863.
Archives are records in any format that are retained indefinitely — as documentary evidence and information resources — because of their continuing utility for governance, legal, administrative, teaching, communication, display or historical research purposes.
The College Archives is first and foremost the corporate archives of Newington College and its associated bodies. Most of the records in the Archives are generated within the College in the course of its operations as a school; and most of the use of the archives is within the College in support of its mission, operations and innovations.
We also accept donations of archival and other heritage material from past students and staff and their families.
The College Archives is managed by a professional archivist, supported by a valued group of volunteers.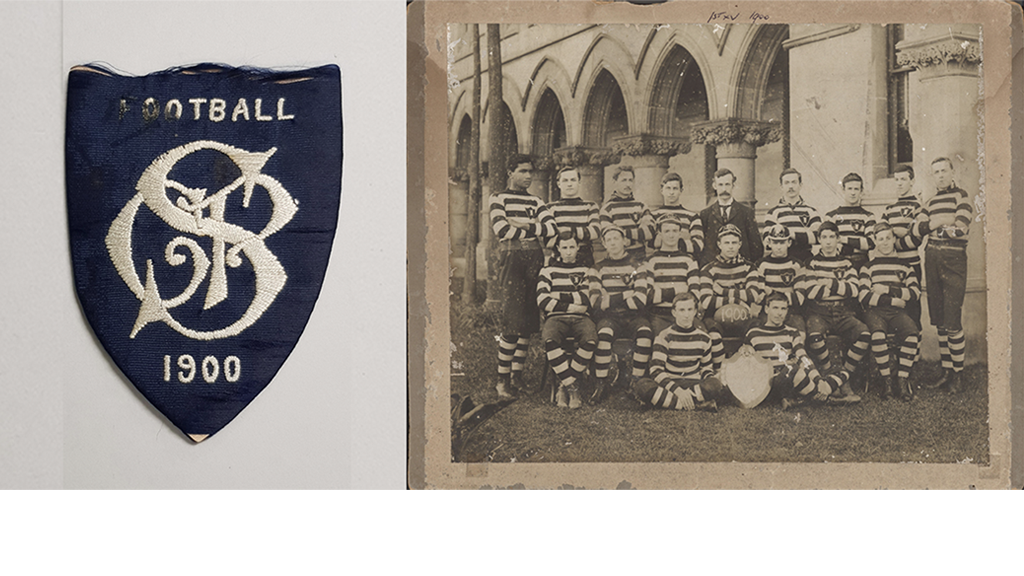 Archival photographs and objects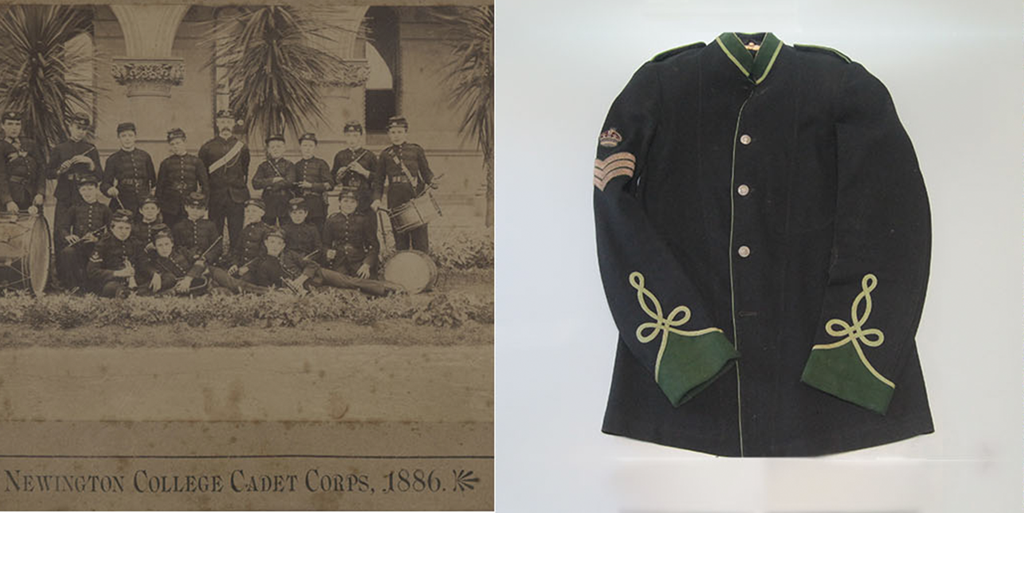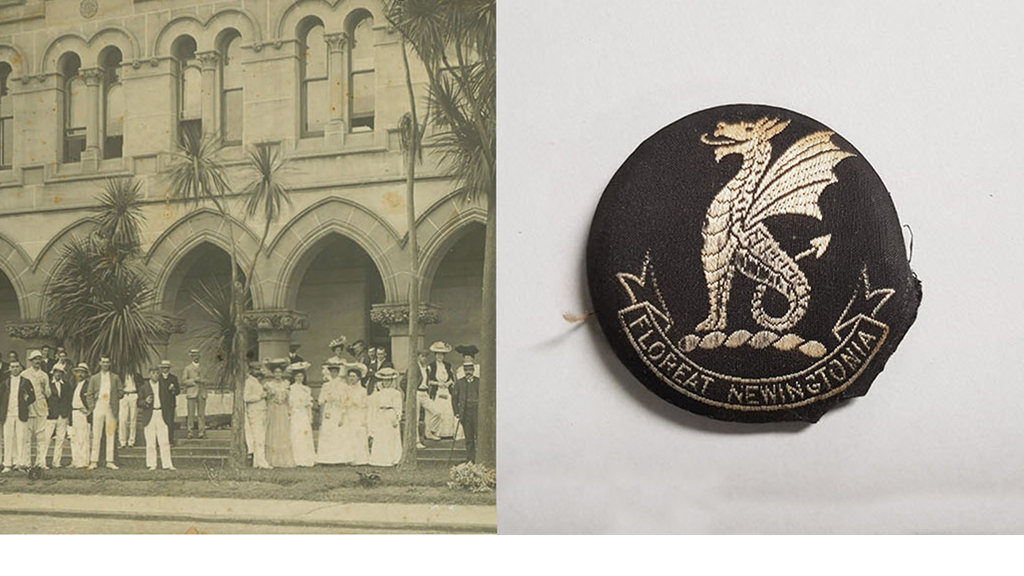 Contact the Archivist
Our College Archivist, Julie Daly, is happy to answer any archives-related questions.